Holiday shopping can be exhausting (is it nap time yet?) But there is something every lady could use… Pajamas! We've put together our top Munki Munki pajama picks for the mothers, grandmothers, aunts and besties on your list.
Momma Bear
Mom has been there for you your entire life. She's your biggest cheerleader and your fearless protector. She's taken care of you, now it's your turn to take care of her. A gift card to the spa or some homemade coupons could suffice but you're an adult now, let's upgrade the shopping list to include incredibly soft pjs. Long john pajamas are a nostalgic choice for mom. Like being wrapped in a warm hug, the thermal long john includes thumb holes and a snap-front neckline.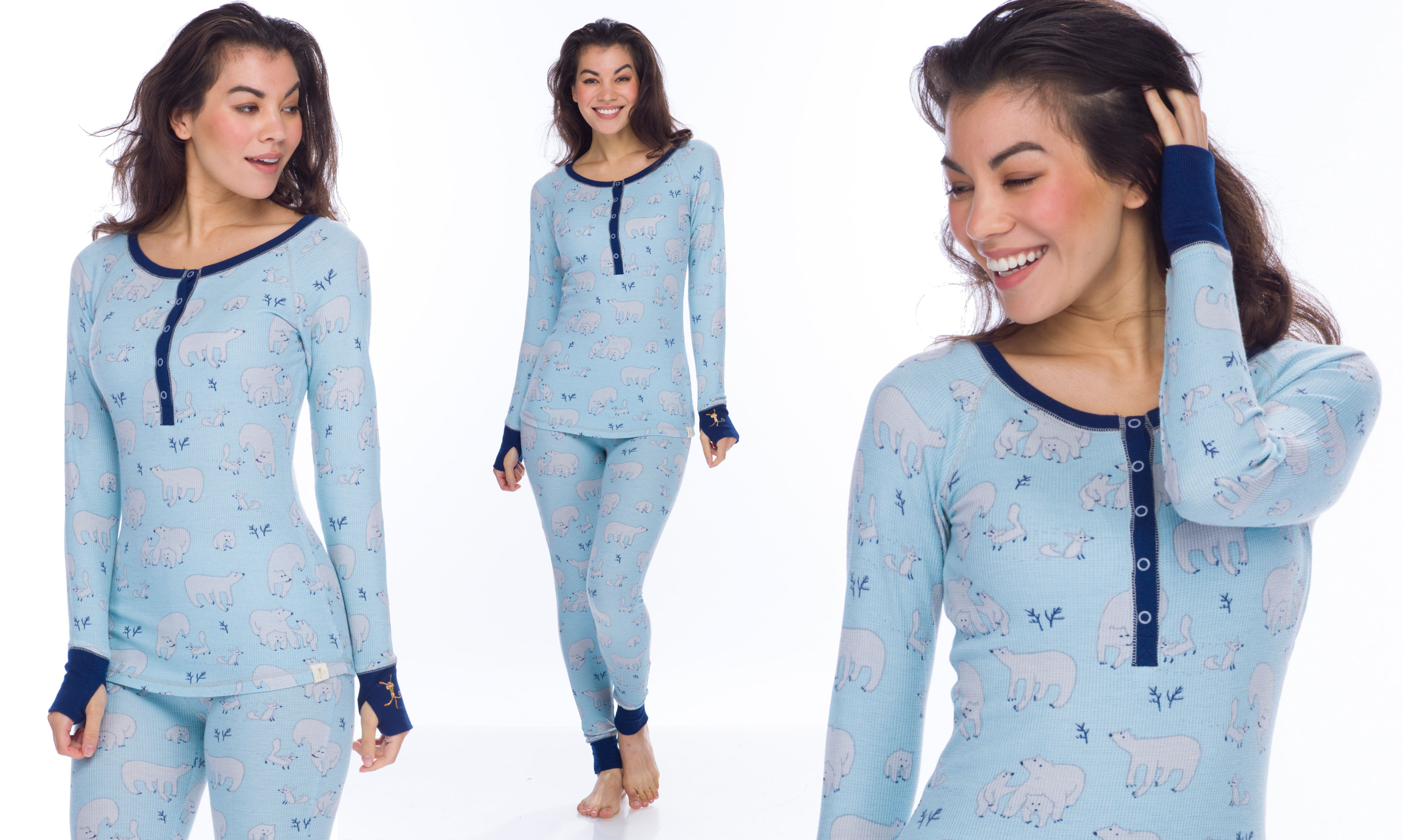 Gardening Granny
Grandma loves tending to her garden just as much as she loves tending to her grandchildren. Whether she's planting or seeding, Grandma always has her hands in the dirt. Why pick up the newest gardening supplies when you know that she really needs is some comfy pajamas to lounge in after a hard day's work in the garden? She'll love this printed women's flannel pajama set covered with gnomes! And best of all the super soft flannel has lined cuffs on the arms and legs to fold back for the petite ladies in your life.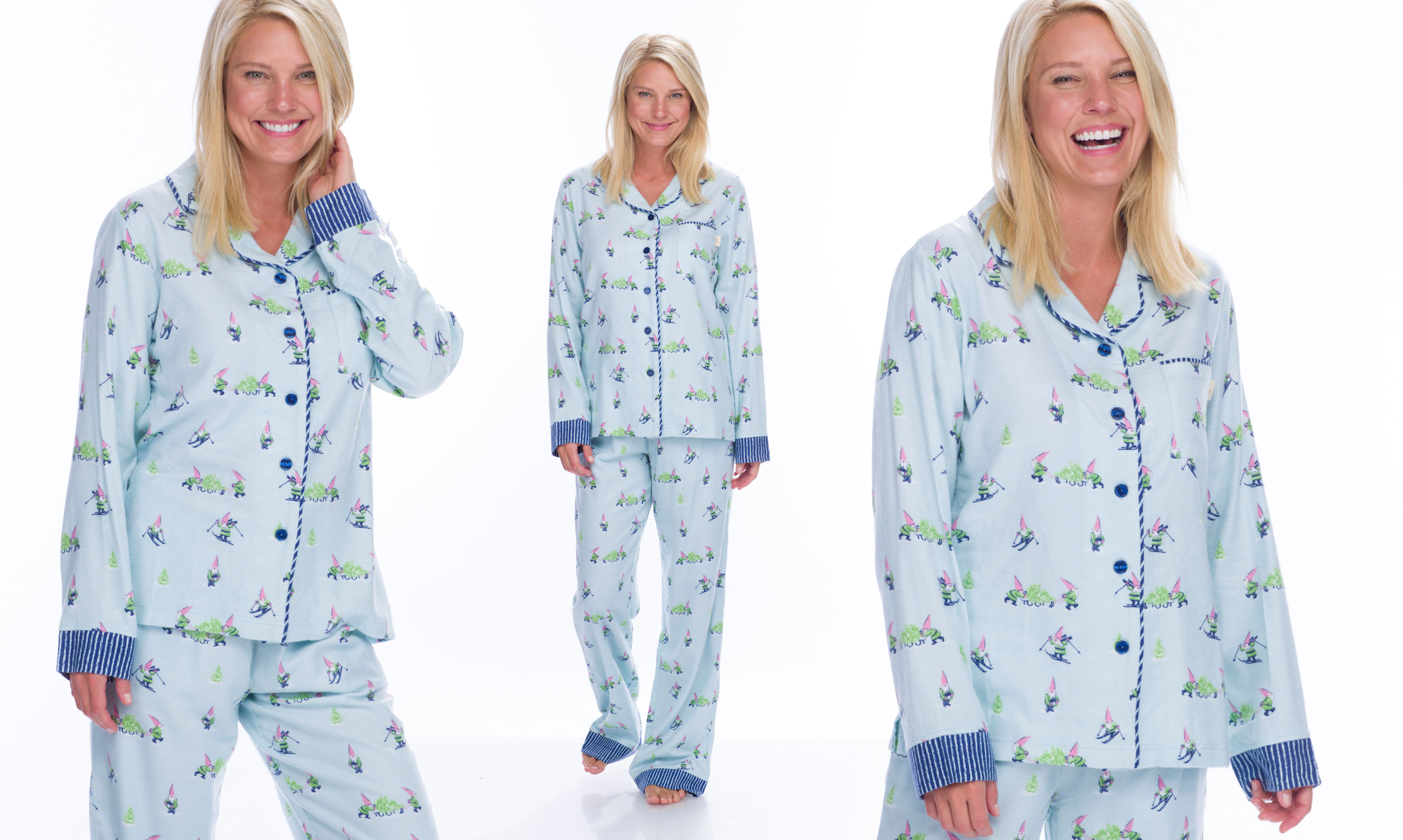 Sweet Sister
Your bond is unbreakable—not even the last gingerbread cookie could come between you and your sister. She's as sweet as sugar and has always been there for you when you've needed her the most, and now she needs you to get her the perfect gift. Make it a memorable one, this gingerbread thermal union suit, and a day of gingerbread decorating. Every time she wears it, she'll remember the fashionable gingerbread people you made together! And, it's perfect for relaxing after filling up on all those holiday treats!