Posted by Luci Kandler on Jan 17th 2017
Jess at Positively Oakes is one of our favorite bloggers and this post with her daughter Blake in our gnome jammies is just too much! Get your own rib knit long johns (with thumb holes!) for your little one here.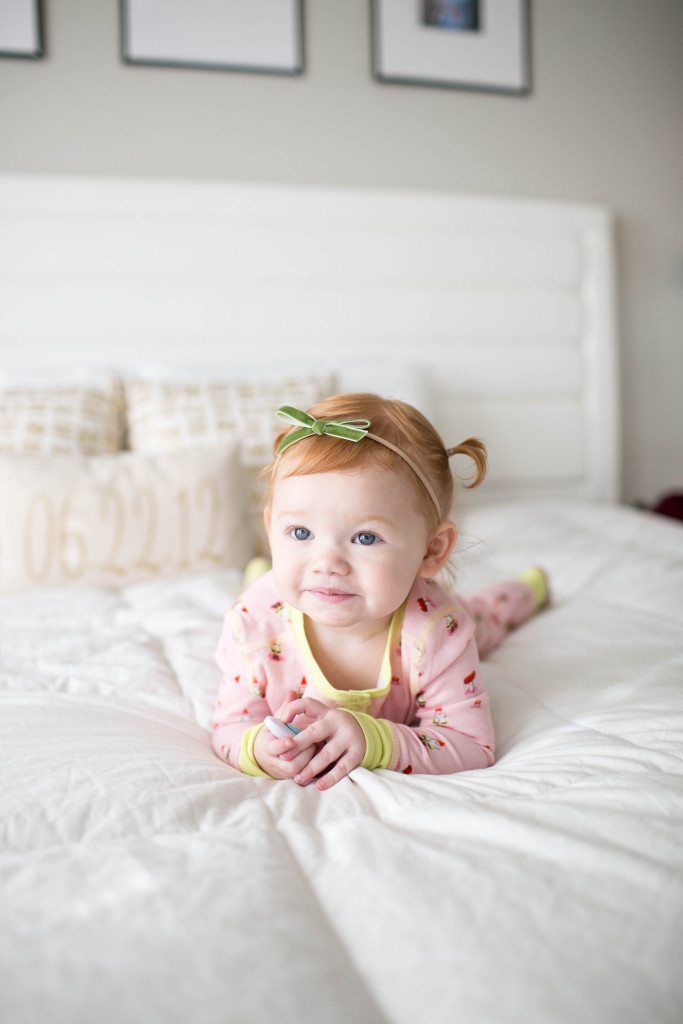 check out the full post here and see Jess's awesome mommy blog.