So many fabulous women in your life, what could you possibly get for them all? We have you covered (in super soft sleepwear)! We've put together our top Munki Munki pajama picks for the mothers, grandmothers, aunts and besties on your list.
Movin' Mom
Your mom has been there for you your entire life, packing lunches, playing chauffer and sending you off on all your adventures. But she has dreams, too! Paris, London, maybe even Japan? What would brighten her holidays better than a new set of luggage? Maybe a couple must-haves to make the flight more comfortable? Or, treat her to cozy dreams of exotic lands with these comfortable pajamas. A little piece of home to keep her comfortable no matter where she lays her head.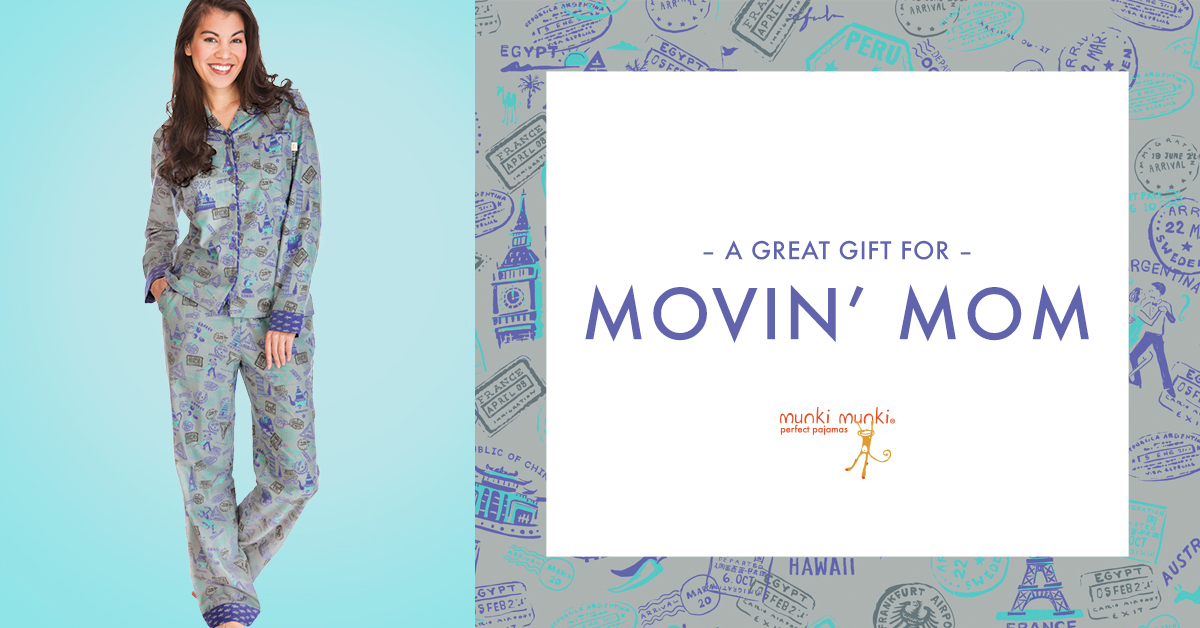 Crafty Granny
Hats, scarves, mittens, too-large sweaters … your grandma's love knows no bounds where yarn is concerned! Does she need a new keeper for her yarn stash? A comfortable chair or a new set of needles? We suggest that you pay her back for years of keeping you warm and safe with this flannel sleepwear set. (And as a bonus: the pockets on this set are perfect for knitting tools, yarn scraps, or even some treats for the cat!)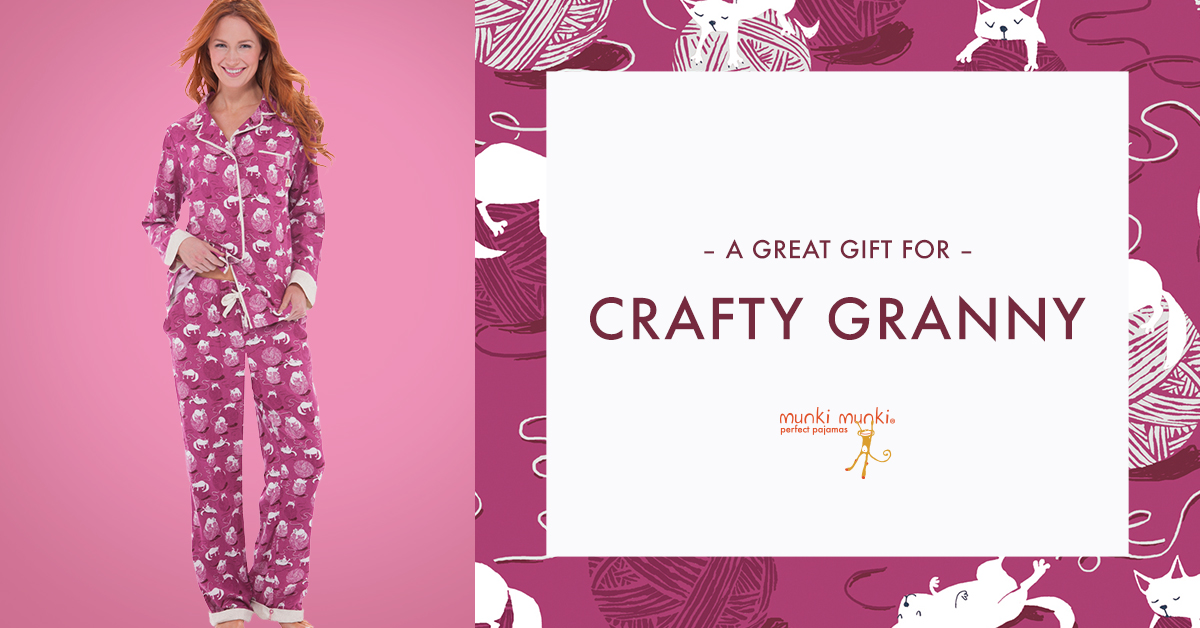 Animal Lover
She is smart, funny and fabulous — and treats her dogs like members of the family! Does she need a comfy new throw blanket, or some unchewed slippers? We suggest you show your favorite aunt some flannel love this year with the perfect pajamas. They are so soft and fluffy, her furbabies will love them, too! Did we mention they are 70% rayon made from bamboo? The most breathable, wicking fabric to keep her nice and comfortable, no matter how full her lap gets!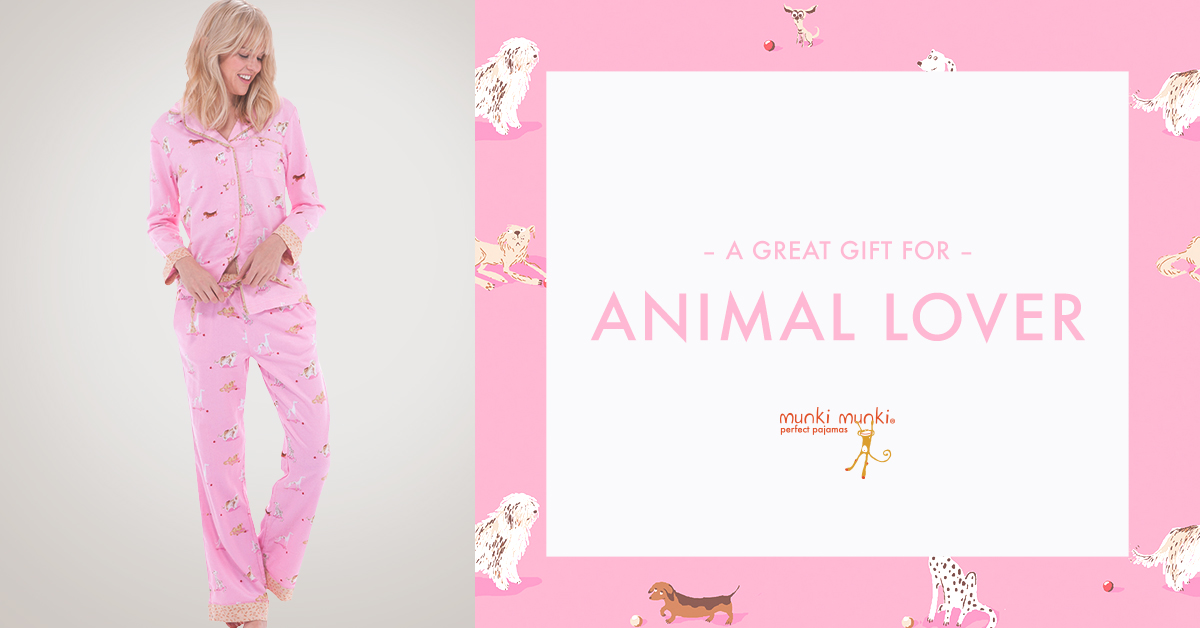 Brunch Bestie
Your roommate is the queen of brunch. She knows all the best places and can fix up her own gourmet spread any day of the week. Why pick up the newest kitchen gadget or must-have gizmo when you know that all anyone really needs is bed-to-table jammies? (With elastic and drawstring waistband, she'll stay comfy while she indulges.) You're going to be her favorite with this combination of fuzzy flannel and breakfast foods.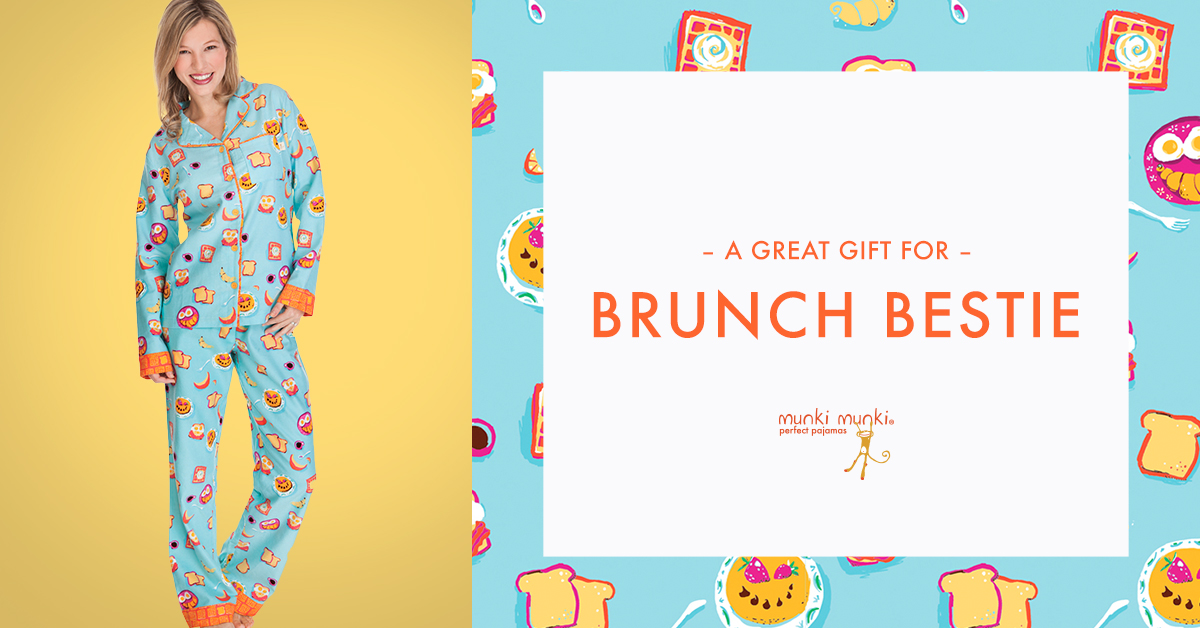 Life of the Party
Everyone has that friend that brings the party wherever she goes. You know she'd love the latest accessory trend — or maybe a gift card for Uber? Show her you think she is sparkly, bubbly and charming with this flannel sleepwear set covered in champagne bottles! Give this social butterfly the perfect PJs to rest up for the next soiree. (The coordinating trim and cuffs will not go unnoticed!)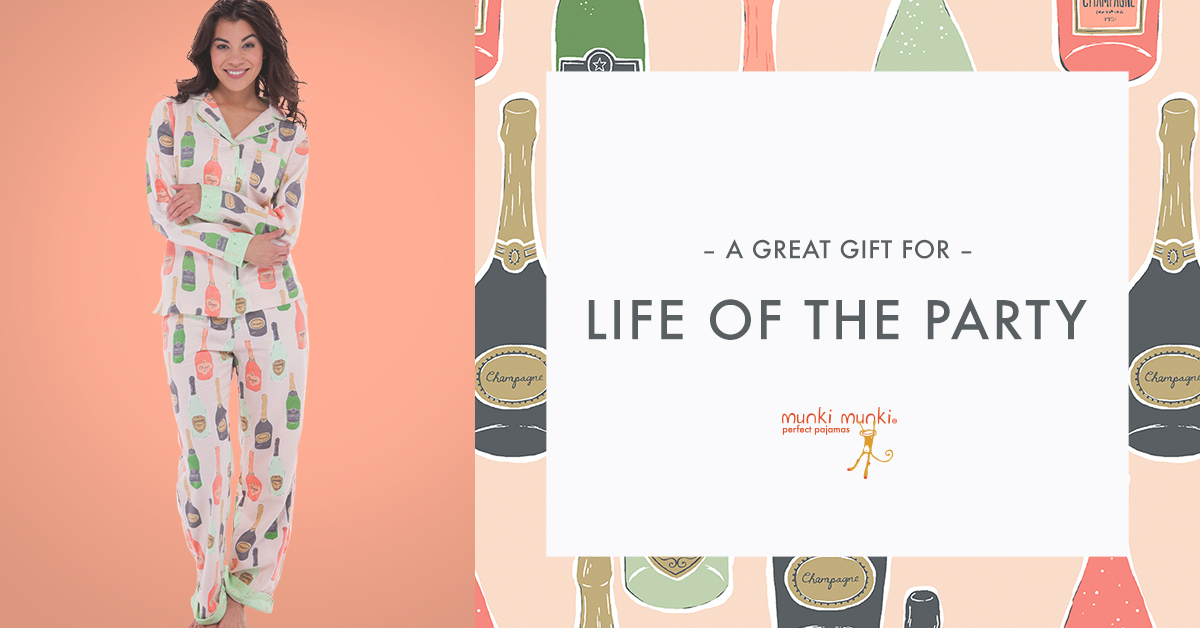 Super Sister
You've known her all your life — though it sometimes feels like longer. You're inspired by her ambition, hard work and dreams of success and know she shoots for the moon in everything she does. She would love a beautiful journal to scribe her next great idea, or an antique compass to point her in the right direction. Support her dreams and ambitions with these Munki Munki PJs. They will keep her cozy while she dreams of her next great adventure. Plus, with the adjustable cuffs, they'll fit a sister of almost any size: inseam of 29" to 31"!
Didn't find precisely the right fit for the ladies in your life? We have a variety of styles in hundreds of patterns for women's sleepwear! Browse our website and find the perfect set for each of your loved ones. A cozy night of sleep in Munki Munki PJs is the best gift of all.
---