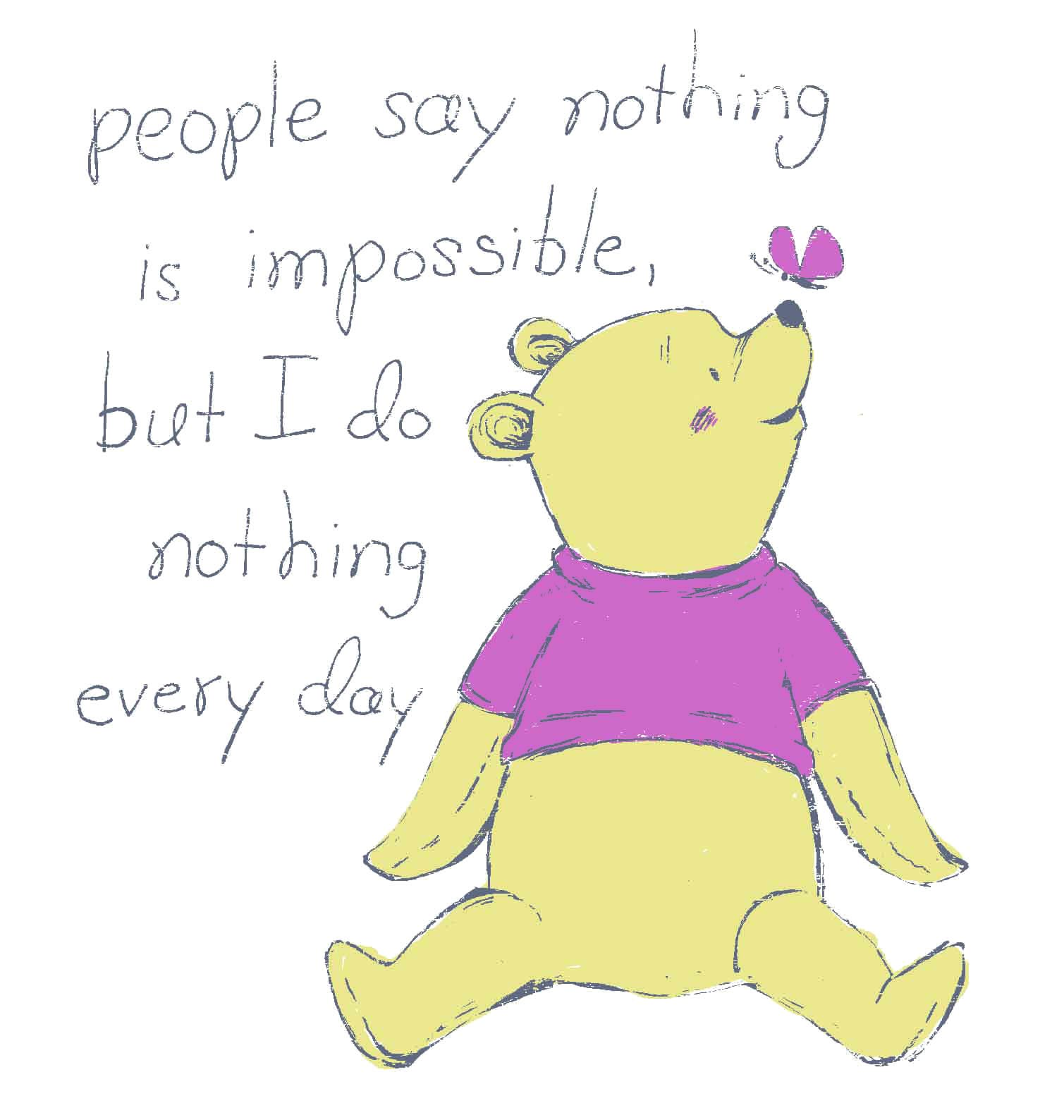 With holiday breaks coming up, there's no better time than right now to make like Winnie the pooh and do nothing at all. There aren't many things greater than cozying up in your favorite pjs, making some cocoa, and watching a good movie. We took a little break from the holiday chaos to watch Disney's Christopher Robbin. This sentimental family film brings the 100 acre wood to life through a journey with our favorite childhood friends. Not only is this delightful movie incredibly nostalgic, it also reminds us to take a break from work and enjoy the people we love, which is exactly what the holidays are all about. The movie is peppered with Winnie the Pooh's naive wisdom - which is totally silly and surprisingly insightful. Here are a few of our favorite Pooh quotes:
"People say nothing is impossible, but I do nothing every day."—Winnie-the-Pooh
"You can't stay in your corner of the Forest waiting for others to come to you. You have to go to them sometimes."—Winnie-the-Pooh
"Doing Nothing often leads to the best of something."—Winnie-the-Pooh
Haven't had a change to see Christopher Robin yet? You can Cozy up in your favorite munki munki pjs and watch it right here on Amazon! Get lost in the 100 acre wood with our super soft Winnie the Pooh PJ set.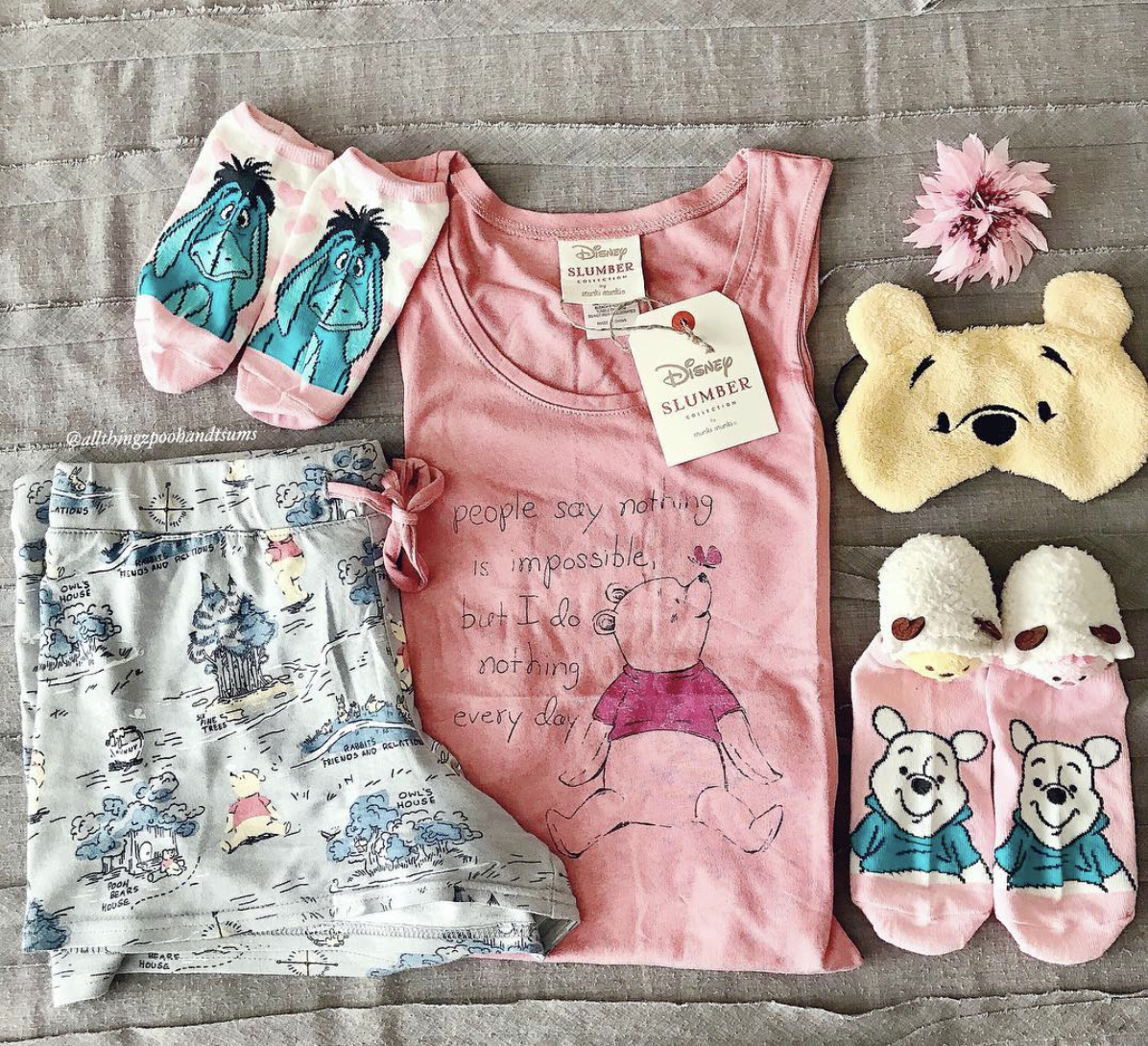 Do you love Winnie the Pooh as much as we do? Check out @allthingzpoohandtsums on instagram for a feed that is loaded with our favorite "silly Ol Bear".
Find your best something this holiday season by doing nothing in your JAMMIES!